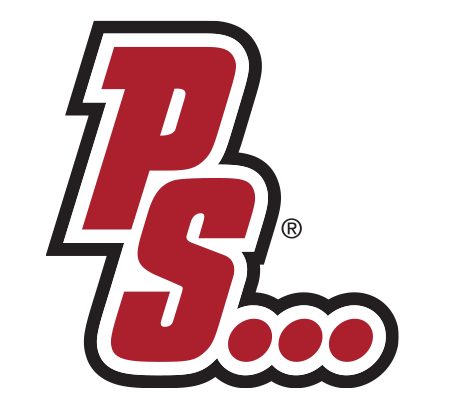 Your Future Is Here!
Become part of a franchisor brand that rewards hard work with opportunities to further your career.
Penn Station Headquarters
Current Open Corporate Positions. This application is NOT for employment in one of the Penn Station restaurants.
Director of Marketing - Cincinnati, OH
Compensation: Base salary, Bonus, and benefits package
Scope: Responsible for the strategic development and execution of the Company's national strategy and provide input and guidance on franchise's local store marketing plan(s). The Director of Marketing will work closely with the brand's senior leadership team, individual franchisees, and our agency partners to ensure marketing is designed for optimal business results. Building strong relationships with franchisees and managing brand equities/standards is critical to the success.
Skills & Experience:
Develop strategic regional marketing plans to support individual franchisee trade areas.
Analyze and review franchisee territories (competition, consumer, market conditions, etc.)
Customize marketing plans and manage the execution through franchisees and Regional Franchise Consultants
Develop Local Store Marketing toolkits and calendar
Provide franchisees with regular reviews of business results and marketing analysis with action steps
Assistance and creation of digital, email, app, and traditional marketing methods.
Management and oversight of Public Relations partner
Lead communication with franchisees including: in-person meetings, regular conference calls, marketing calendars, and new franchisee on boarding.
Audit franchisee's local marketing activity to ensure compliance with franchise agreement requirements.
Contribute to development of company collateral material.
Management of the creative and media development, data management, targeting, testing and results analysis.
Assistance in creation and implementation of brand management.
Understanding of franchisor/franchisee relationship and advertising requirements, programs, policies and procedures as outline in the franchise agreement.
Create effective tools and tactics for franchisees to increase revenues while maintaining brand equities, standards, and strategic objective – long and short term.
Maintain working calendar with agency partners, corporate field support, and leadership team to ensure all parties are aware of national and local marketing initiatives.
Requirements:
Travel: less than 10%
Franchising and Restaurant experience preferred
Bachelor's Degree with emphasis on marketing and/or communications
5 – 7 years of relevant work experience
Apply
---
All Are Welcome To Apply
We are always looking for great people to work at Penn Station East Coast Subs Corporate in the the following departments: Operations, Construction, Finance, Legal, Marketing, Administration and Training. Send us your resume and who knows, we may have a place for you!
Apply for Any