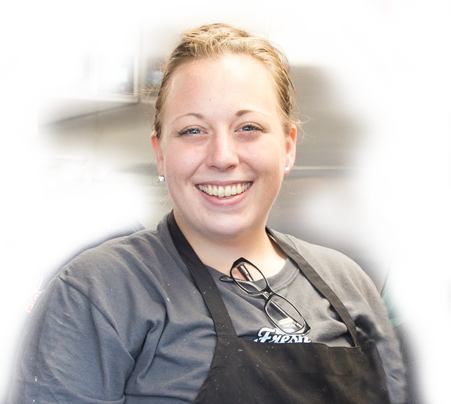 Your Future Is Here!
Become part of a brand that rewards hard work with opportunities to further your career.
Our franchisees are looking for employees with a passion for serving quality food, having fun at work, and delivering amazing customer service.
Positions are available at select Penn Station locations.
Penn Station restaurants are independently owned and operated by third-party franchisees. Employees of our franchisees are not employees of Penn Station, Inc. and Penn Station, Inc. is not involved in making hiring decisions for or with our franchisees. If you choose to submit an on-line employment application through this website, it will be directed automatically to the applicable franchisee(s) for their consideration.
Desired Store/Location
Store Location State
Only States with Penn Station Locations are listed.